Just like Uber but cheaper
Denver, CO | Boulder, CO | Aurora, CO | Lakewood, CO

Need help? 720-214-6056
Support drivers & save money.
Our mission is to keep profits in our community. You can support drivers directly anytime you book on Promtli. We have the lowest service fees in the city. This model ensures that drivers keep more of what they earn.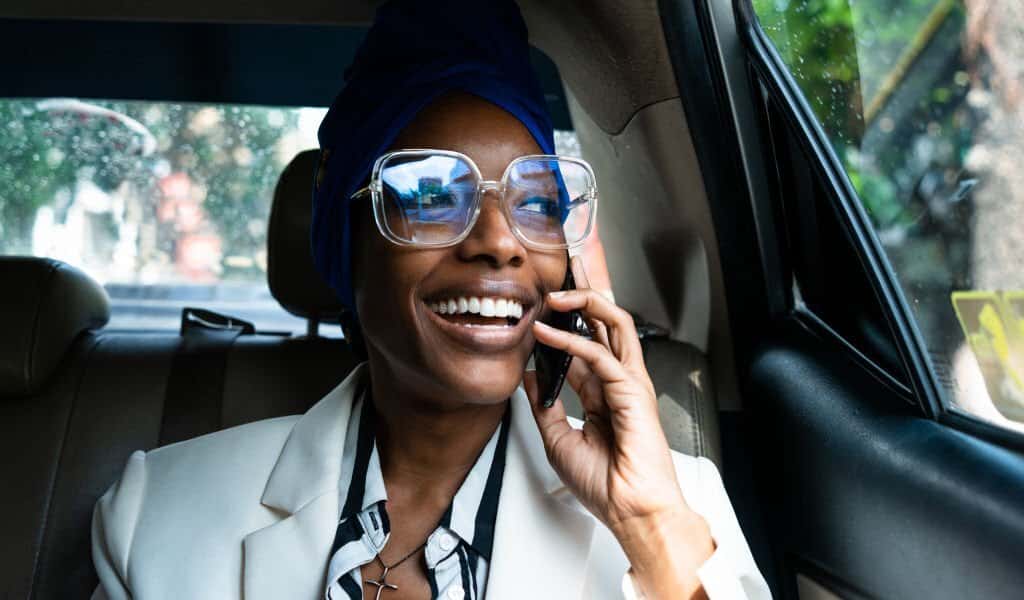 Show up to your next meeting or night out in style.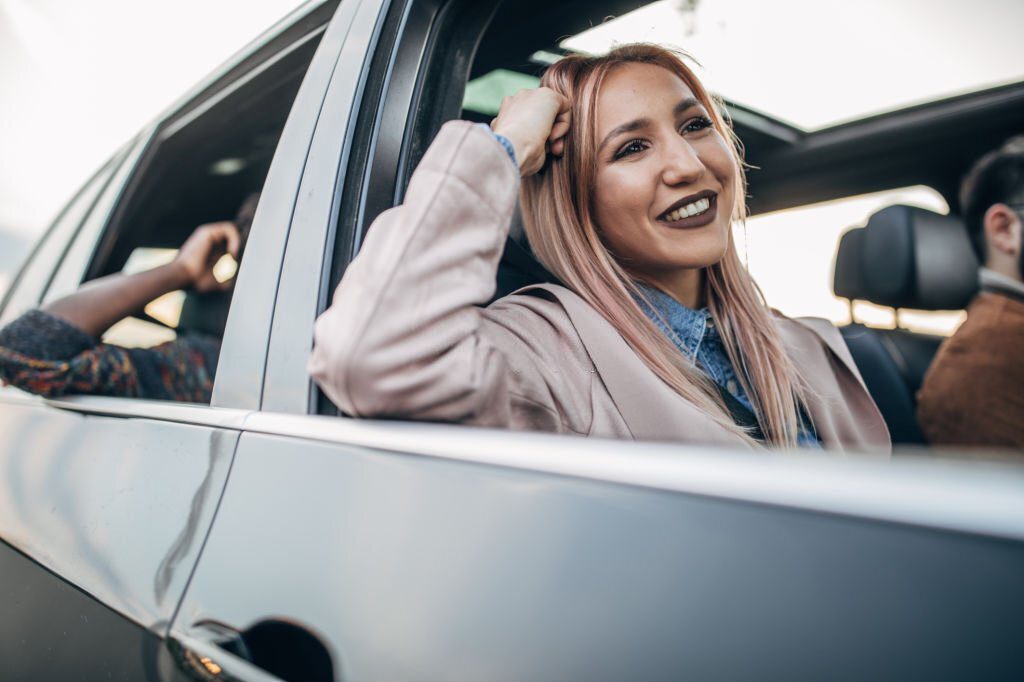 All of our rides are done in clean vehicles.
A lot of the cars in our fleet are brand new.
Start saving money on rides today.