Drive on Promtli. Low service fees, keep all your tips and earn more comparatively.
Our adaptable, driver-focused app may be the answer you're looking for, whether you're seeking for full- or part-time driving jobs. Think preordered trips, specialized driver support, and a vast number of excited passengers.
Next-day payouts, no fees.
You don't need to wait for your hard earned money anymore.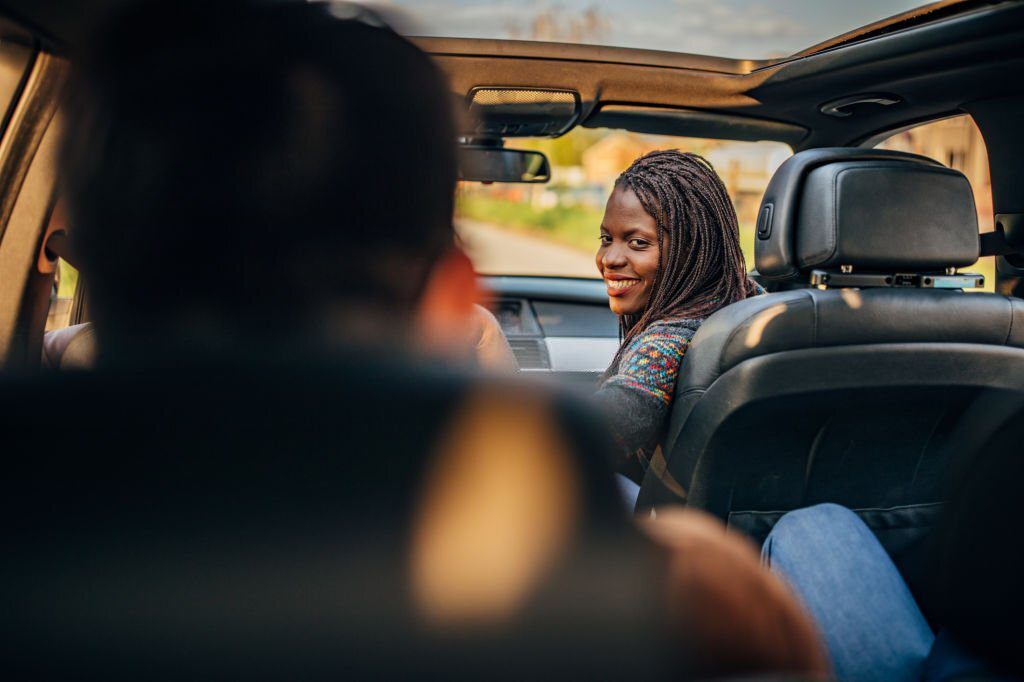 As a Promtli driver, you decide when you want to drive. You control your schedule and your earnings.
Make the most of your time. Our low service fee model ensures that our drivers earn their time's worth.
No hidden charges. Promtli drivers see the total trip cost and keep all their tips.
We harness demand and technology to provide you with a steady flow of earnings.
Be a part of an awesome community of drivers who are doubling their earnings
We offer 24/7 driver support from day one to make sure you're getting the best out of our platform.
Control your own trip income.
Drivers earn the majority of the ride fare and keep 100% of all tips, keeping profits moving through our local economy.