Ready to ride
the wave of change?
We're charting a new course focused on unmatched convenience, affordability and comfort. Because it's not just about getting you from A to B – it's about moving you forward in the way that feels just right for you. Change is in the air, climb aboard for a ride that will make waves.
Contactless payments with wallet balance.
No handling of cash or cards. You pay through our app. The wallet allows a rider to deposit money into their account and pay for rides seamlessly.
Greater stability, more possibilities, and increased liberty. Get low service fees and hourly pay guaranteed.
We ensure a hustle-free experience anytime you order a ride. Promtli offers you a ride in minutes.
Lowest rates comparatively.
Save more when you order a car with Promtli. We strive to give you the best value at the lowest rates.
Changing the name of the game, one ride at a time.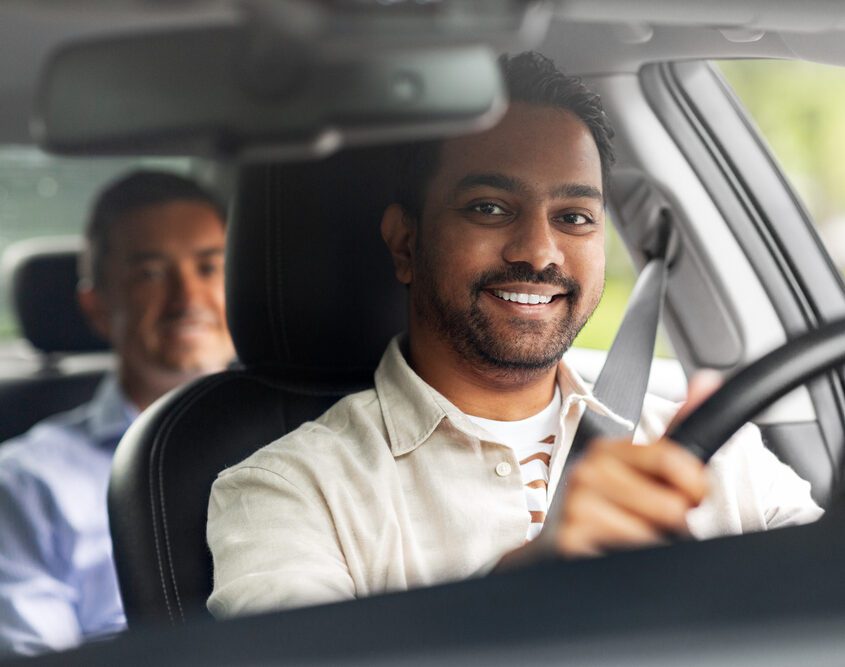 • Awesome driver earnings
• Daily payments*
• Lowest commission rates
• Dedicated support team

*payments are credited on the working days. T&Cs apply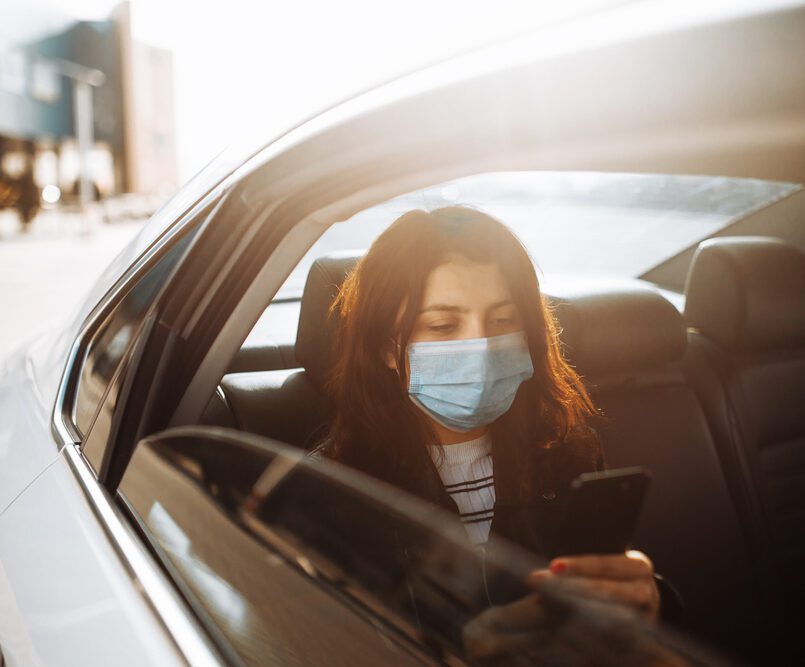 • Attractive offers, save up to $50*
• Quality network of drivers
• 24/7 instant support
• In-built SOS to ensure your safety

*up to 10 coupons of $5 each, valid for 2 weeks from the sign-up date.
Set your own schedule, Be your own boss.
Save. Experience. Promtli
We have options for your budget and mood. You choose how you want to get there.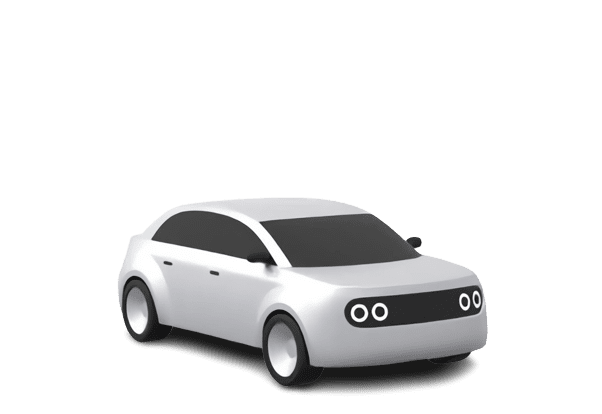 3 or 4-passenger compact to mid-size cars
Comfortable mid-size cars. Up to 4 passengers
Mid-size SUVs & full-size cars. Up to 7 passengers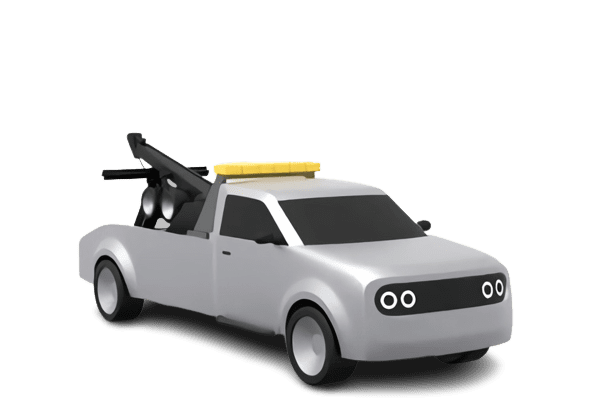 Swift tow services to save you the hustle
Enter your destination, choose your preferred service class, meet your driver, and enjoy the journey.